Cadnam Hall Student Accommodation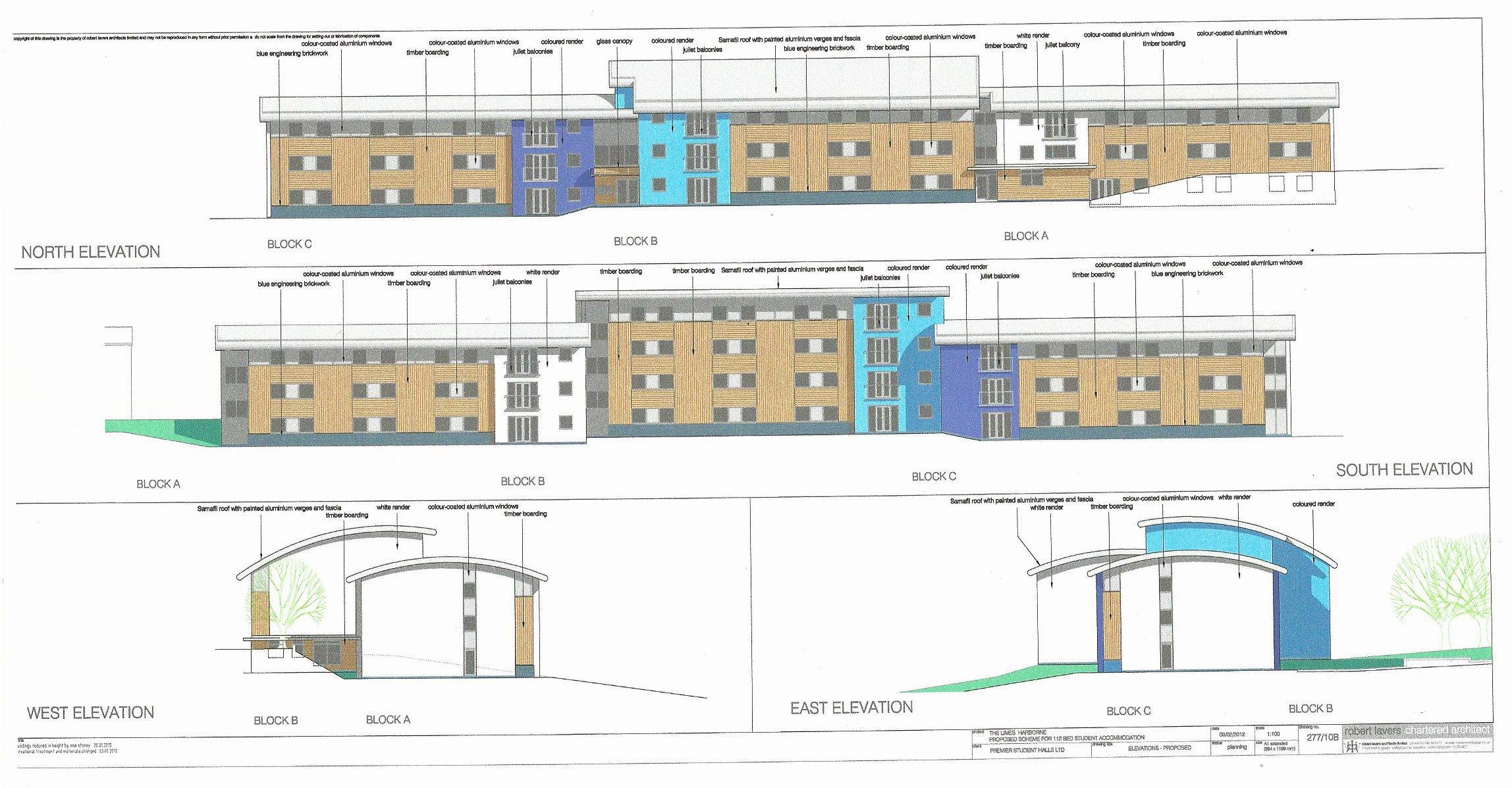 Hancock Town Planning helped secure planning permission for redevelopment of an underused previously-developed site to a 112-bed student accommodation hall, now known as Cadnam Hall, within Birmingham.
The application involved extensive discussions regarding a variety of issues, including design, car parking requirement and on-site management issues.
The Hall now provides high quality student accommodation within a managed environment and has helped reduce student demand for family housing within the predominantly residential area.